Click on Pictures to View

Meadowbrook Gourds
See Uncle Sam & Larry the Turkey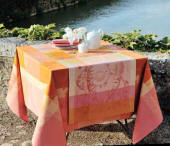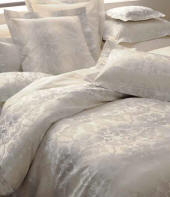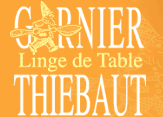 Garnier Table Linens
from Provence, France
Table Cloths, Bed Linens,
Tea Towels, Yard Goods
Throws, Pillows & Cushions
"Green Sweet" Stain Resistant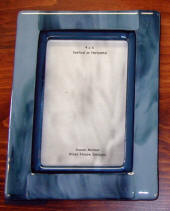 Glass House Designs
by Susan Molnar
Hand Fused Glass Picture Frames
Ashleigh- Manor
Pewter Picture Frames
Choose from over 200 Styles
Hand Made
Fine Irish Ulster Linens
Hemstitched & Damask Linens
Table, Kitchen & Bed Linens
Irish Linen Handkerchiefs
Hand Made in Ireland & Europe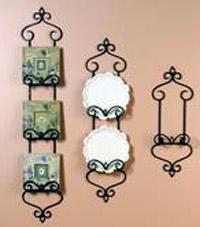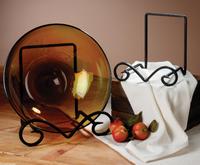 Plate Racks & Bowl Stands
Hooks, Hangers, Easels
Ornament Stands, more
tripar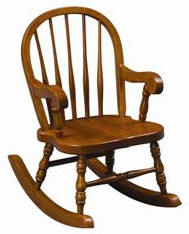 Amish Children's Furniture
Bowback Rocker in Oak
Also Doll Furniture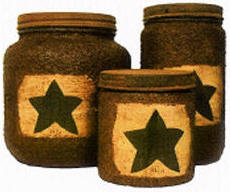 64oz Trimmer 3 Wick
Spice & Orange Clove
Hand Made in the USA
Downeast Carol Endres Enders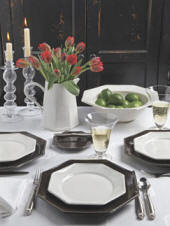 Casafina
12 Styles of
Fine Stoneware
From Portugal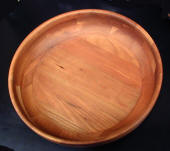 Cherry, Walnut & Maple
Hand Crafted Wood Bowls
Hand Made in the USA
Turtle Creek Redware
Plates, Jugs, Lamps
David Smith Pottery
Hand Made in the USA

Kitras Glass
Fairy Orbs, Witch Balls, Van
Glow Disks, Oil Lamps,
Tree of Enchantment & Tree
of Inspiration Globes, Diffusers
Plates, Vases, Garden Spires
Hand Made in Canada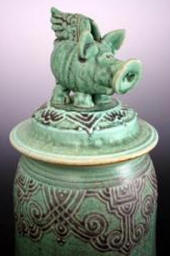 Beastie Jar Canisters
Choose from 3 Colors
Top Dogs - Cats - Flying Pigs
Hand Made in USA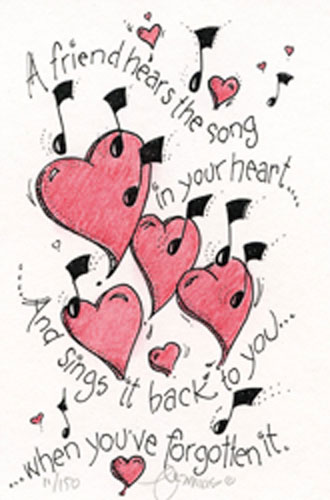 John DeAmicis
Signed Whimsical Art & Books
Hand Made in the USA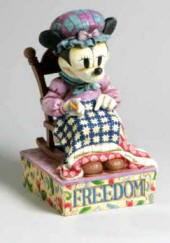 Jim Shore
Heartwood Creek & Disney
Collectables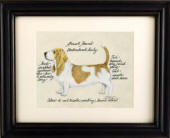 Hand Painted
AKC Breed Traits
Eccolo
Italian Silver & Wood Picture
Frames - Journals - Albums
Guest Books - Wine Journals
Made in Italy
Need a Unique Hand Made Gift ? - We're the Place !
We're always open for web business just call us Toll Free 866-884-3299
Note: We Update our site several times daily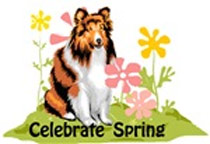 Click Pictures to View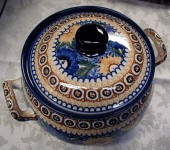 Cermika Artystyczna
Specializing in Signature
Polish Boleslawiec
Stoneware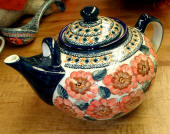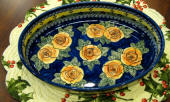 Zaklady
Traditional & Signature
Polish Stoneware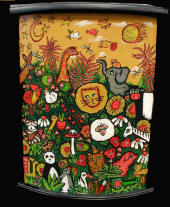 Bonnie Grilli
Original Folk Art
Chester County, PA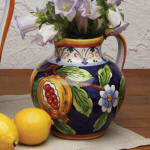 Italian Style Ceramic
Pottery by Casafina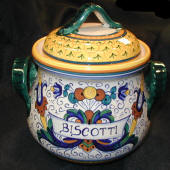 Geribi Italian
Deruta Stoneware
from Deruta, Italy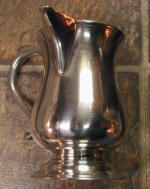 American Pewter
Artisan Hand made from old
Colonial American molds
Proudly Hand Made in USA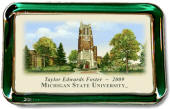 Eglomise Personalized
College Paperweights, Mirrors, Pictures, Desk Accessories, Jewelry for Graduates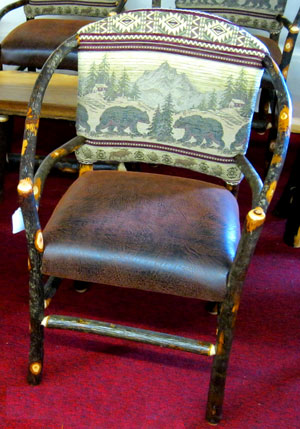 Byler's Rustic Furniture
from Pennsylvania
Fine Hickory Chairs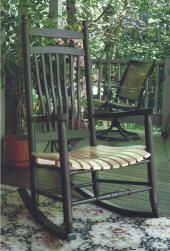 Plantation Rockers
Hand Made in Pennsylvania
Will be Featured in
"This Old House Magazine"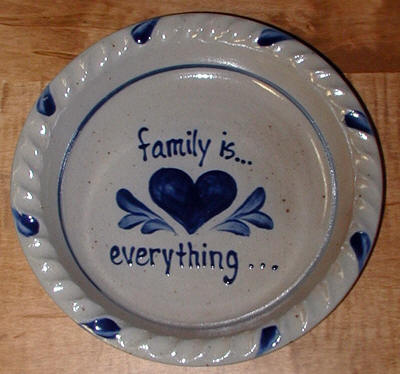 Rowe Salt Glazed Pottery
Hand Made in USA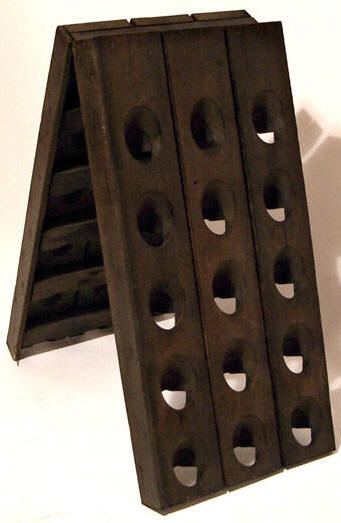 Vintage Champagne Racks
3 Sizes - Made Great Wine Racks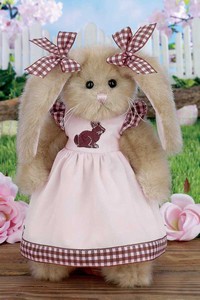 Bearington Bears
Teddy Bears, Rabbits, More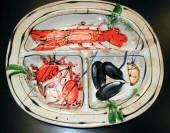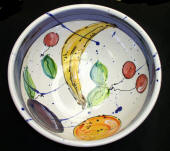 Donna Toohey
Chesapeake Bay
Stoneware
Hand Made in USA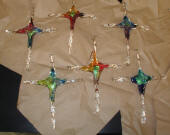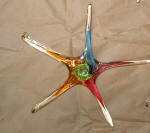 Luke Adams Glass
Hand Blown - Twists - Hearts
Stars - Crosses - Pumpkins - More
Hand Made in USA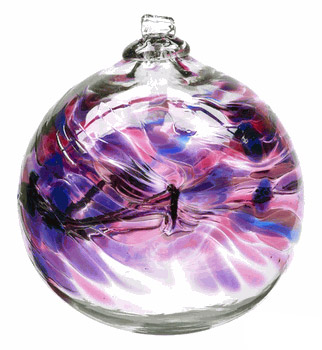 Kitras Glass
Birthday Globes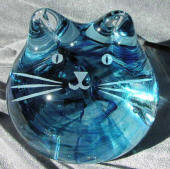 Janette Kennedy
Cats of Glass - Made in USA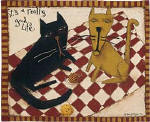 Lang's August Moon
Ornaments & Figurines
Pottery & Boxed Cards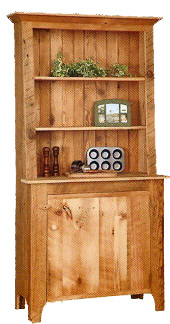 Old Barn Wood
Piece above is in our shop
Amish Hand Crafted Furniture
from 160 year Old Wood Salvaged from old Barns, Factories, Homes
Karol Wojtyla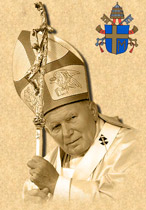 Blessed John Paul II 1978-2005
An Extraordinary Polish Priest
who changed history and our world
Amish Hand Crafted Cedar Chests - Blanket Chests - Trunks - Toy Boxes - Tables

Cedar Chests, Window Seat Chests, Steamer

Trunks, Toy Chests, Tables, Wedding Chests

Cocktail & Coffee Table Chests

Ruby says "It Holds ALL My Toys"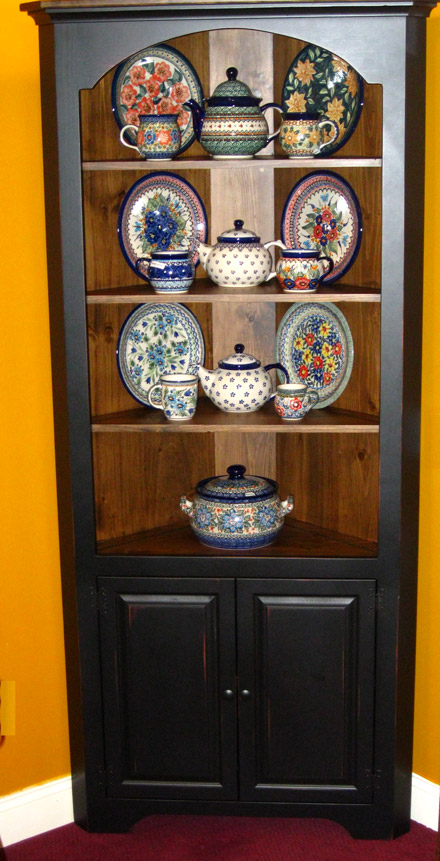 Sample of a Fine Hand Made
Corner Cupboard in Our Shop
made by
J & J Woodworks
Amish Craftsmen who
Specialize in Fine
Finished Solid Wood
Northern Pine Furniture
Also Feature Wormy Maple
Table Tops & Chairs
To See All Corner Cupboards
> Click Here <
Another Way to Browse our Amish Made Furniture Offerings
We are compiling each furniture type on a single page
See All Available Entertainment / TV Consoles / Stands - Click Here
See All Available Entertainment / TV Consoles / Stands - Click Here
See All Available Jelly Cupboards & Pie Safes - Click Here
See All Available Corner Cupboards - Click Here
See All Available Pantry Cupboards - Click Here
See All Available Curio Cabinets - Click Here
See All Available Bookcases - Click Here
See All Available Hutches - Click Here

Specializing in the County Look Distressed and Antiqued Pine Furniture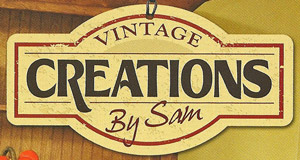 Latest Furniture Piece from Samuel Stoltzfus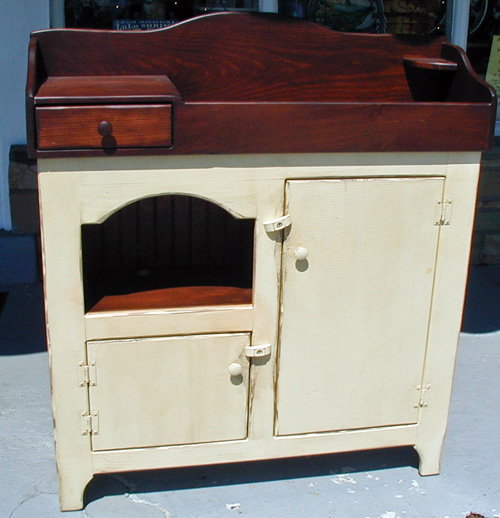 Colonial Dry Sink - in Cherry Stain Top & Antiqued Buttercream Paint
---

Tin Woodsman Pewter & Crosby & Taylor Stoneware
Heart to Heart

In Stock Coffee Canisters on Sale - Save 33%
Also See Measuring Spoon Sets from Basic Spirit Pewter - Click Here
Fleur de Lys & Vineyard Sets in Stock (Click on pictures to View All the Patterns)
Plus we have Hearts, Fish, Dragonfly, Bamboo, Celtic, Moose, Bird, Heart to Heart
Paula Deen says, "These are the most wonderful gift"
Pewter Measuring Cups Sets & Spoons, Canisters, Garlic Pots, Salt Pots, Sugar Jars

Buy any Tin Woodsman Cup & Spoon set and we'll give you the
matching Tin Woodsman Spoon Rest Free ! - A $ 29 Value
Buy a Cup set Separately, we'll include a Pewter Giving Ornament Free ! ($13.95) value
From Basic Spirit Pewter for Breast Cancer Research or Animal Welfare or which ever cause you
would like to support...Click on the "Giving Ornament" Link to view all the giving selections available
Neat Wedding or Shower Favorers - Shows You Care - Plus we'll give you a discount - Call US
---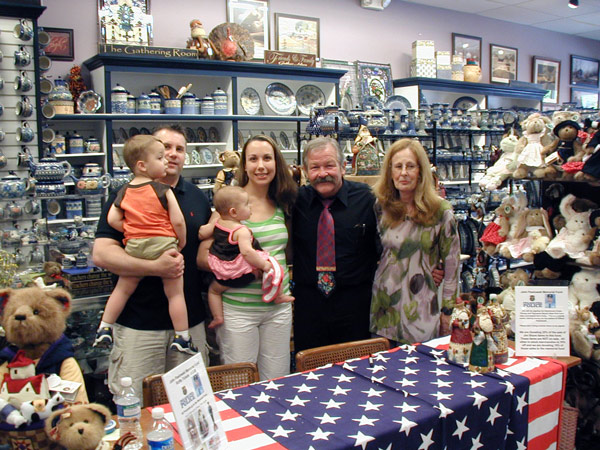 A Very Heartfelt Thank You to Jim Shore, American Folk Artist
who volunteered his time and expense to come for
the Officer John Pawlowski Memorial Benefit
John was a Philadelphia Police Officer killed in the line of duty on Feb 13, 2009
---
Cermika Artystyczna
Fine Signature Level Polish Stoneware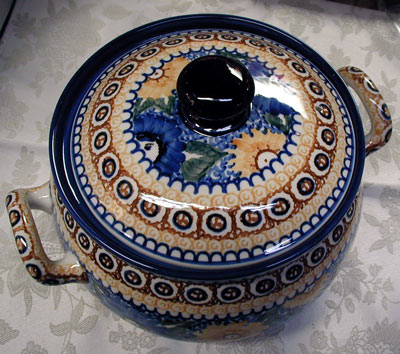 Zapraszamy!
"Welcome to Our Home"
Specializing in Signature / Unikat Polish Stoneware
Unikat Quality Polish Stoneware on Display Everyday
---
See Ruby (Our Puppy Doggie) Run!

When you see something you like...call us

we like talking directly to our customers

and Ruby will run with us to fill your order - Woof !

866-884-3299 or 610-695-8151

Please - We are Retailers - We Do NOT Wholesale !
---
The Our American Heritage Shop at St. Alban's Circle

Fourth Store To the Right of the Circle - Past State Farm Office
3549 Rhoads Avenue Newtown Square, Pennsylvania 19301
Information & Sales: 610-695-8151
Retail Orders Only: 866-884-3299
Gift Certificates Available from $ 25 and up
To Shop Our Store click on any picture or for a menu of all items Please Click Here
Early or Late Hours - Just Call....We'll be Happy to be here for you
Closed Sundays

Appointments made for Furniture Sales

Sundays & Mondays

Closed Mondays

Thursdays: 10:00 - 5:00

Tuesdays: 10:00 - 5:00

Fridays: 10:00 - 5:00

Wednesdays: 10:00 - 5:00

Saturdays: 10:00 - 4:00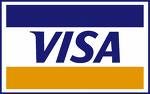 Visa - MasterCard - Discover - American Express
---
Event Listing & Info for the Shrine in Doylestown, PA - Our Lady of Czestochowa