Meet Signature Artist Zofia Supernack
Courtesy of Ceramika Artystyczna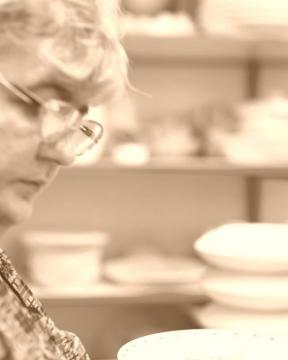 This artist has been connected with Ceramika Artystyczna Co-operative since 1990, since 2004 she has been a Signature pattern designer.

"Patterns I design flow from the nature teeming with life that surrounds me, its beauty and unaffectedness. But the greatest impulse for creating new auteur ideas comes from my grandchildren. Their play in the garden in summer, walking with them in the forest in fall, fairytales I read to them in the long winter evenings all this can inspire me in a very special way to work art and create fanciful compositions"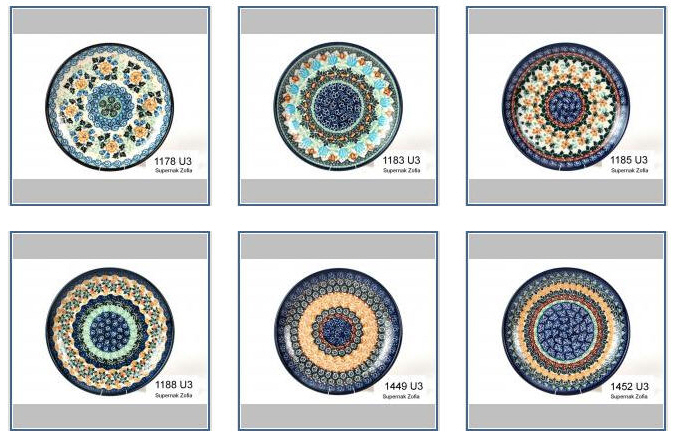 Return to Ceramika Artystyczna Information Page
---
Home - Security Policy - Privacy - Purchase Policies - Shipping - Shop Products
Copyrighted © ® & TM: 2002-2018 - All rights reserved - Our American Heritage Web Shop, Inc.
All Images & content property of
Our American Heritage, Inc. with permission of artists and manufacturers
NO Reproduction by any means without specific written authorization