Meet Master Signature Artist Barbara Fidelus
Courtesy of Ceramika Artystyczna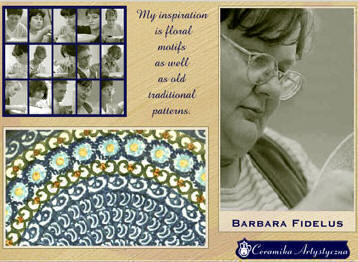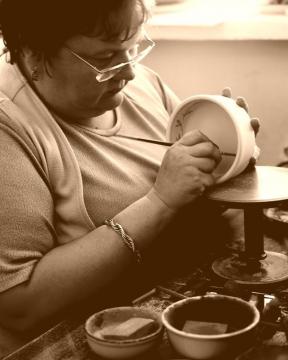 "My inspiration is floral motifs as well as old traditional patterns."
I am receptive to the beauty of forms, scents and colors. I receive the richness of the world by means of senses, and transfer it to my patterns. I like everything that breaks the monotony of existence. I try to live in agreement with nature and this is why it often inspires me. There is a kind of softness in nature, which is not alien to me. l am a supporter of combining floral motives with geometric ones.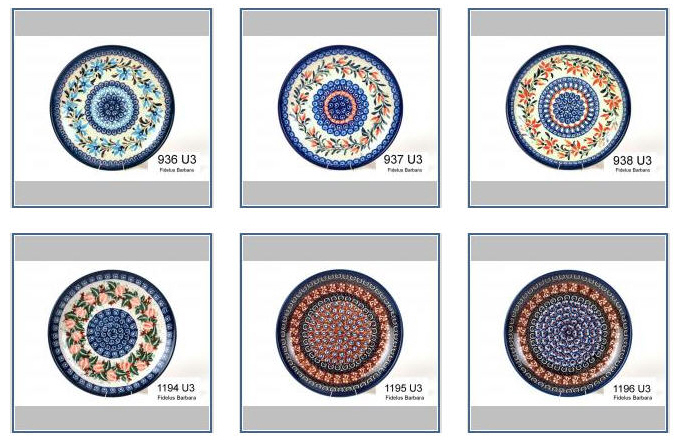 Return to Ceramika Artystyczna Information Page
---
Home - Security Policy - Privacy - Purchase Policies - - Shop All Products
Copyrighted © ® & TM: 2015 - All rights reserved - PCG Web Inc.
All Images & content property of
Our American Heritage, Inc. with permission of artists and manufacturers
NO Reproduction by any means without specific written authorization